Kiswahili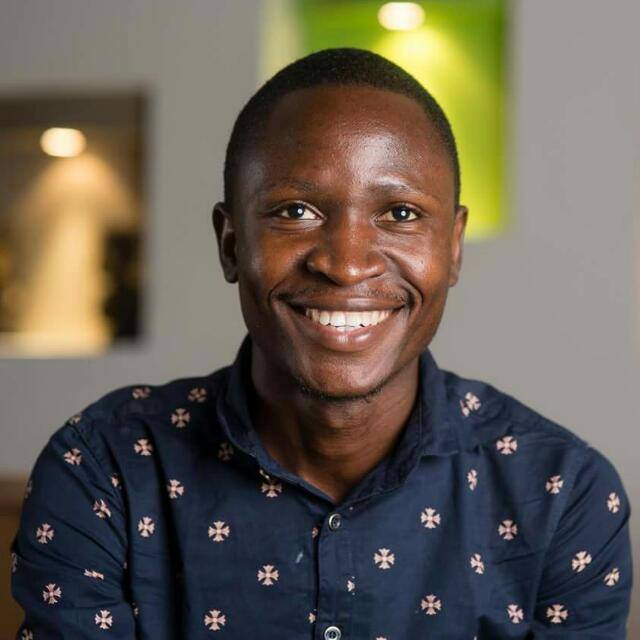 StraightBook Was Developed By a Single African Programmer From 2012 To 2017
Little Surprised? Yes StraightBook was Developed By a Tanzanian Based Software Engineer
Mr. Bukhary Kibonajoro
(B.Sc in Computer Science, University of Dar es Salaam). He Started Developing it After Completing His Computer Science Degree in 2012 and Up to This Moment He is the Technical Lead Among a Group Of Talented Software Engineers Of This Amazing Accounting Software at The Company.
This guy has not only developed StraightBook but also other advanced software such as:
1. Fee Collection & Academic Management System:
FreshFee
2. Financial Management System For NGO's, Companies, Government, Private People as Personal Finance Software:
FundLight
3. Contact Management & Tracking System:
ContactPedia
4.
Hospital Management System
:
This Was His First Major Software He Developed During His Last Year Of Computer Science Degree at University Of Dar es Salaam. He Was Immediately Called By
Tanzania Commission For Science & Technology (COSTECH)
to Present it Infront Of Experts Pannel and It Was Nearly Nominated For High Prize For Science & Technology Award (TASTA Awards) in Tanzania But The Only Problem For Failure For Nomination Was His Technology Was Not Yet To Be Used at Any Hospital While The Award Need a Technology That is Already Used Somewhere. You Can Download The
COSTECH Newsletter Explaining This Software Here
and Its Information is at Page 3 Of This Document.
Mr. Bukhary Kibonajoro Selected as a Winner in Tony Elumelu Entrepreneurship Program (TEEP 2015) Through StraightBook

You May Connect With Bukhary Kibonajoro On: Facebook, Twitter, LinkedIn, Instagram